---
Career Cards
$50.00 + free shipping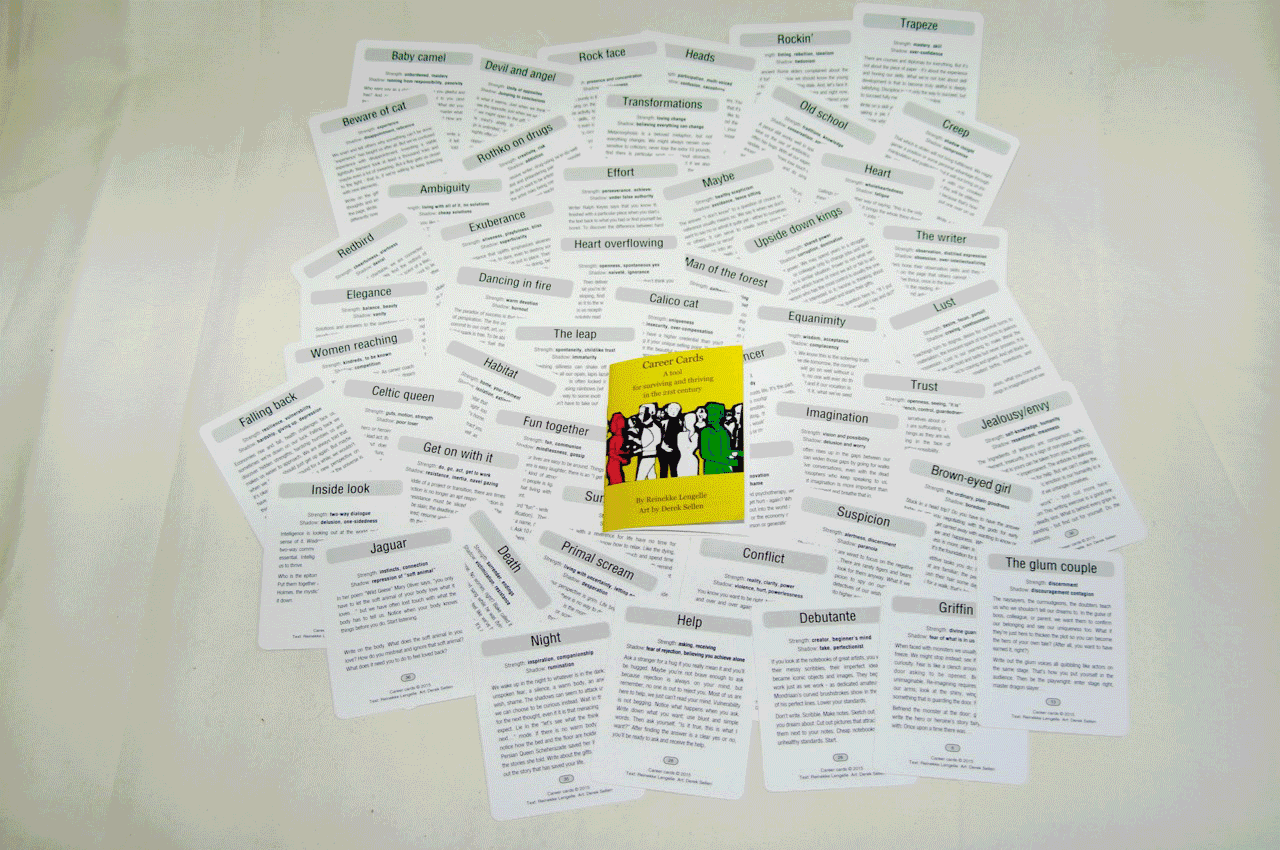 In each pack there are 52 cards.
On each card there is an image, a reflection and a writing exercise for exploring meaning and direction.
The booklet talks about why career planning is different in the 21st century and it includes instructions for using the cards for yourself or with groups.
Dutch translation of the cards also available,
please contact/email Reinekke for more information!
---
Happy
$21.00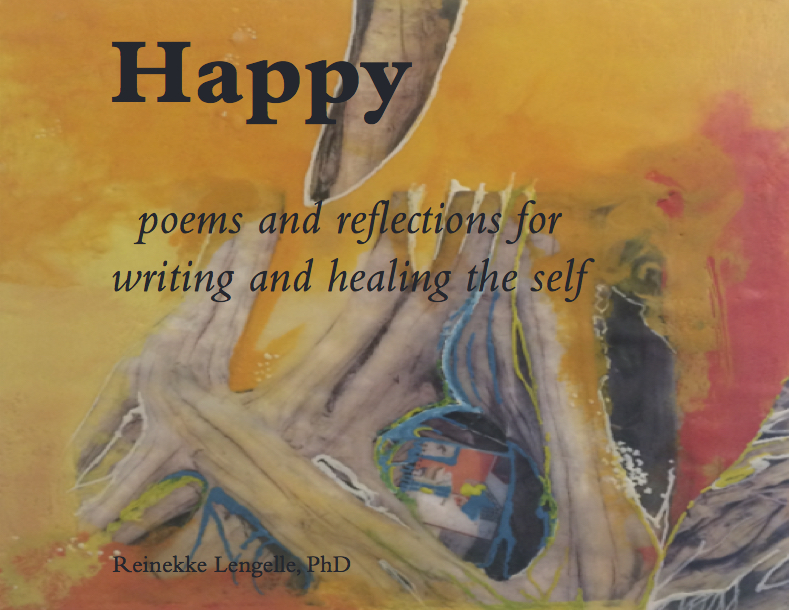 (pdf) October 28th, 2017
by Reinekke Lengelle
---
White
$12.00 (Order) €10.00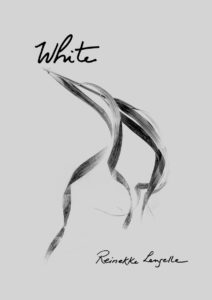 (pdf. ebook) November 8, 2012
A book of new poems and select photos by Reinekke Lengelle
---
Blossom & Balsam
$14.00
Poems that Reveal and Heal (2nd edition, 2009)
First edition 2008
by Reinekke Lengelle
---
Bath Oil for Heartbreak (2006)
$10.00

by Reinekke Lengelle
---
Blooming Woman (2005)
$12.00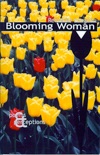 by Reinekke Lengelle
---
Read Two Poems and Call Me in the Morning (2001)
*Sold out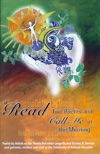 by Reinekke Lengelle
Shirley Serviss & Others
---
The Magic Shoes (2000)
$12.00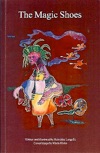 by Reinekke Lengelle
---
Sugar & Lust (1996)
(out of print)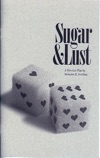 by Reinekke Lengelle
---