is a visiting graduate professor and researcher. She designs, organizes, and teaches courses in the area of writing and personal and professional development online and face to face.
She has been teaching and developing this type of writing for 20 years and is faculty with Athabasca University, Canada and The Hague University of Applied Sciences, The Netherlands.
She began her career as a playwright, poet, author of non-fiction, and ran her own small press, 'Black Tulip Press'. She is also a Special Issues Editor of "Creative Methods" with the British Journal of Guidance and Counselling and is part of an international group of scholars in the area of narrative and dialogical career guidance.
She and Frans Meijers are pioneering the field of Career Writing, a narrative career construction approach which includes creative, expressive and reflective forms of writing.
---
"Reinekke is an exceptional facilitator. Her gentle nudging towards authenticity allows for listening to one's own voice as it appears on the page.
I was grateful she could hear what I didn't always realize I was saying, hence drawing me in to reflect on my writing in a way I could not possibly hope to do on my own.
Writing the self, the transition from first to second story was not about transforming myself, rather it gave me the courage to, as Nietzsche would suggest, "become who you are." S.W.
---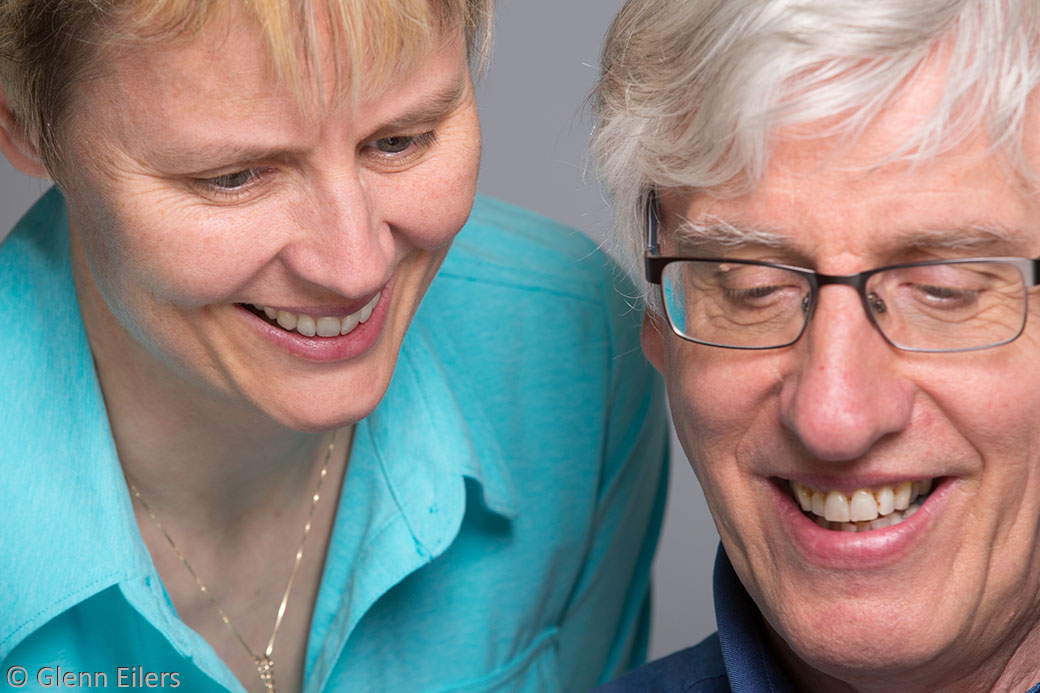 is a well-known expert in career guidance in The Netherlands, retired professor from The Hague University of Applied Sciences, and has developed and facilitates career-dialogue training programs for teachers and other career-guidance professionals. Frans is also a popular speaker on guidance in education and began his career as a sociologist and researcher of vocational education. He is the author and editor of a plethora of books and articles on the topic of career learning.
Reinekke and Frans divide their time between Canada and The Netherlands.
Webdesign by The "Digital Butler" © 2017
For more information on a WordPress site built for you, get in touch with Reinekke who will put you in touch with the "Digital Butler".